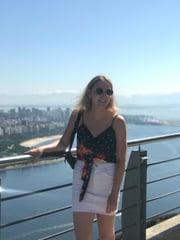 Anouk Van Dingenen studied the Master in International Fashion Management at Antwerp Management School. During the program she and her class traveled to London, Milan and São Paulo. This is her story looking back on her experience.
5 things International Fashion Management
has given me
Although I am really sad about this year being over, I am so happy and grateful for everything this year has brought me, both on educational level as for my personal development. In my blog, I will guide you through the 5 main things this year has given me!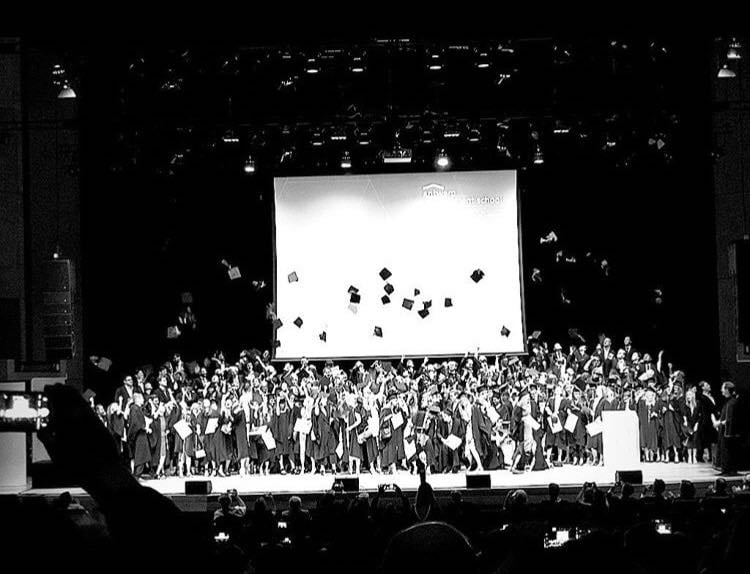 1) Life-long friends
This one year at AMS was incredibly intense and throughout the months, I have built incredible friendships with my classmates. I remember laying in bed the evening the first day of school was about to start in September, worrying about if I would like the program and if I would make any friends. Looking back, these worries were not needed at all. From the first courses and first group assignments on, I started to get to know my classmates and we got along well from the beginning. Furthermore, it is nice to get to know each one of them better through all the trips and foreign experiences. Living abroad with such a small group makes you really close and during times as these, you get to appreciate each other even more, building life-long friendships.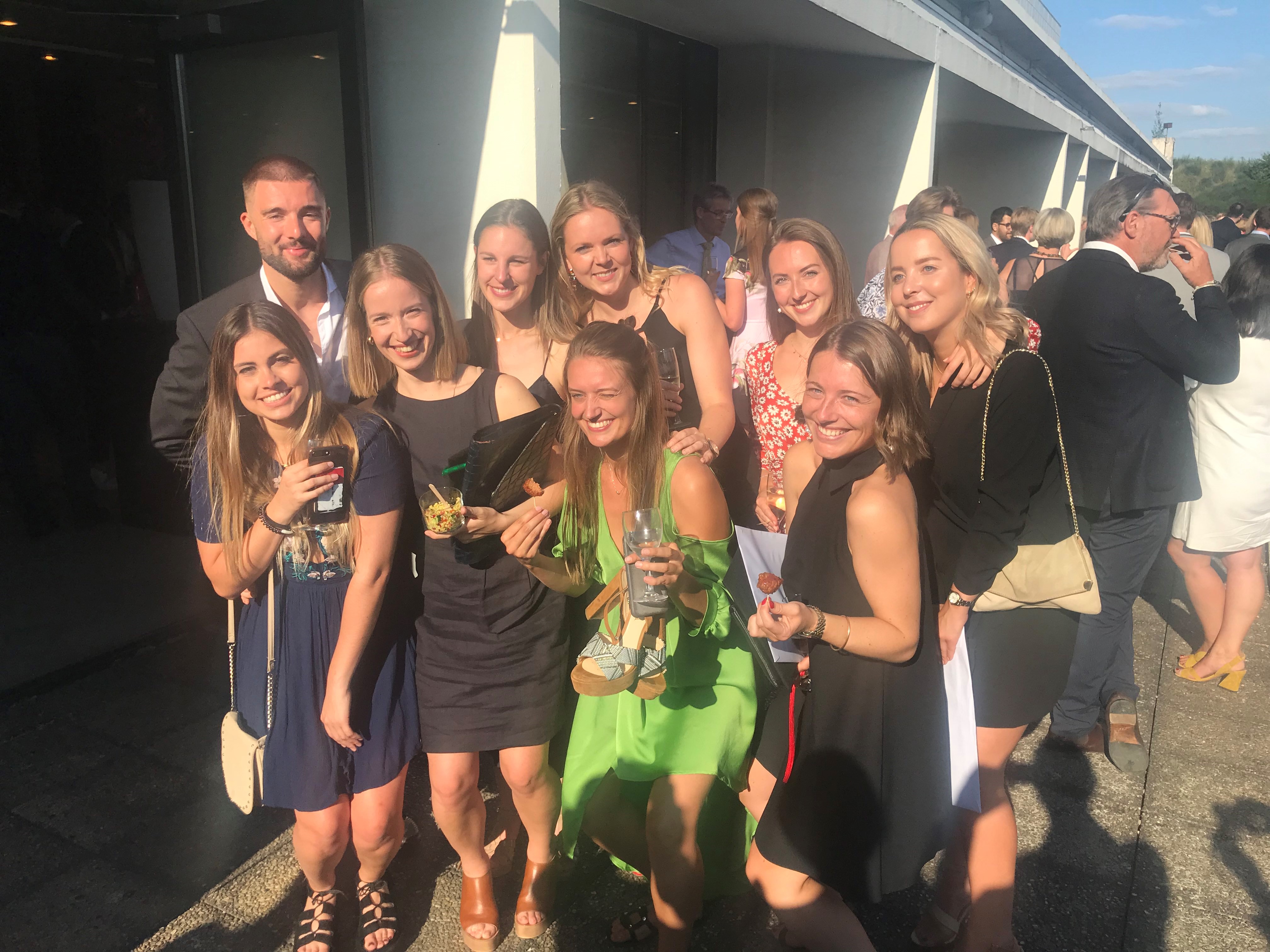 2) The best (international) experiences so far
During this year, we got the chance to travel to London, Milan and São Paulo. This is pretty impressive and exciting to do in one year and it is also unbelievable to visit all these incredible places. Each one of them taught me something and it was nice to get to know the city and culture. This also was of value in developing a global mindset and learning to work and to mix with different cultures, background and nationalities, which can come in handy in your further career.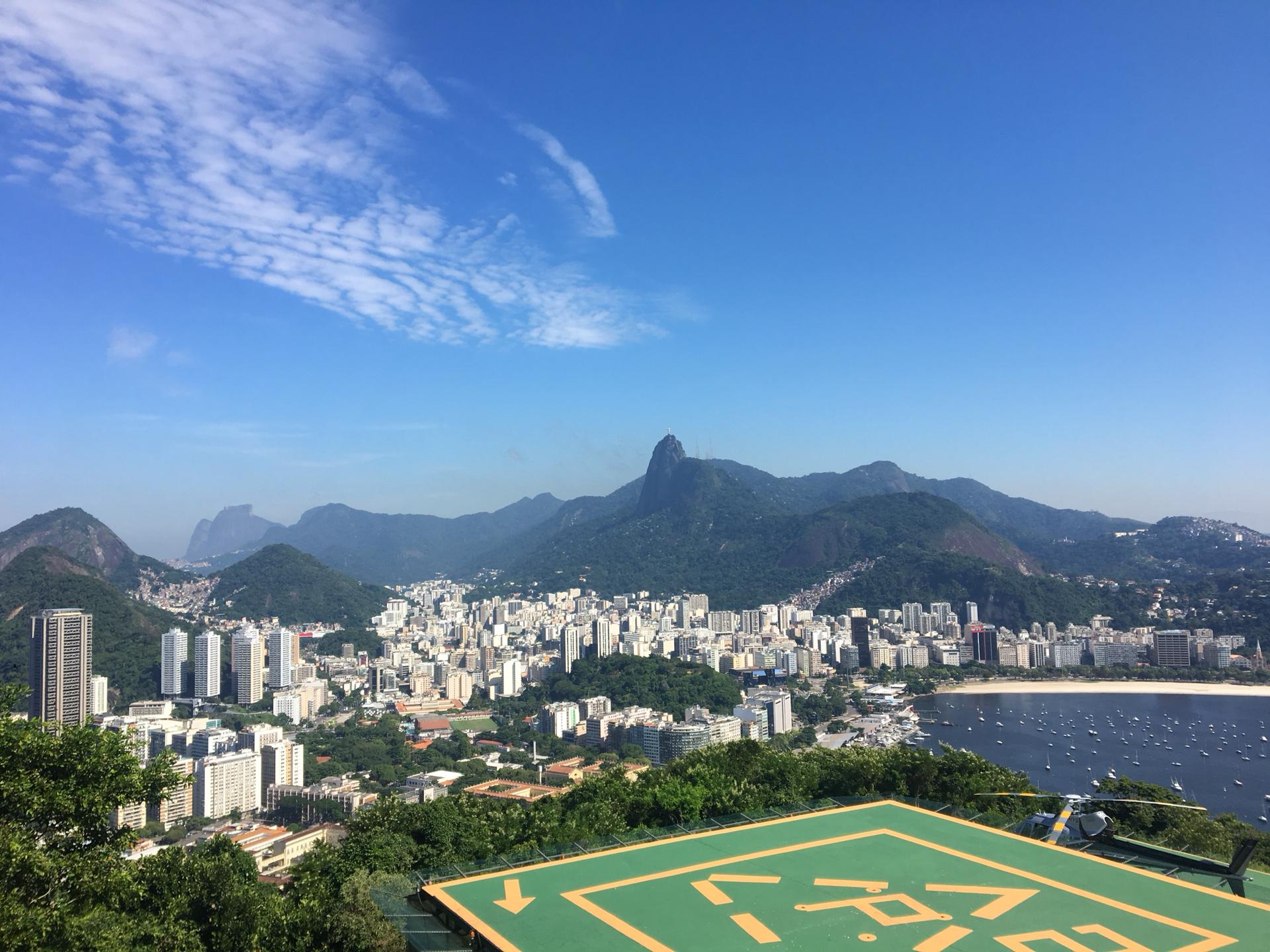 3) Broad range of management and fashion industry knowledge
The schedule of this year was pretty full, including courses related to both management and the fashion industry such as ecosystem of the fashion industry, finance, economics and marketing, but also included company visits to fashion brands or stores, case studies for real life companies and a consultancy project for a Belgian fashion label. During all these courses and projects, I elaborated my knowledge extensively and in hindsight, I really notice the value of everything I learned this year and I must say that I feel as if I already have a very good insight into the fashion industry, of Belgium, Italy and Brazil, without having worked in this industry myself.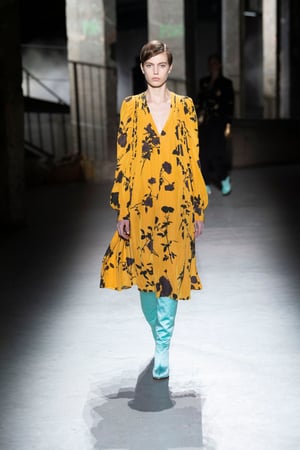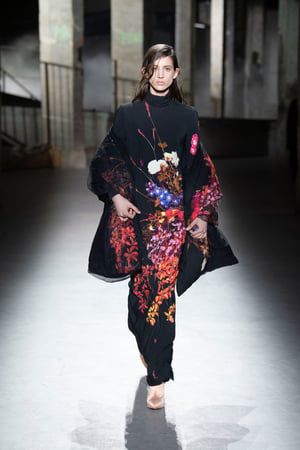 4) Expansion of my network
During this year, we did a lot of school trips and company visits, we had career fairs and networking events, all leading to an expansion of my network, which can come in very handy in my further career. Not only we got to know people working in the industry, but also classmates or people from school that can come in handy as good connections at some point in time. For example, planning a trip to the USA and in need of a cheap place to stay? Well let's call our AMS friends for a nice reunion and a place to stay ;-).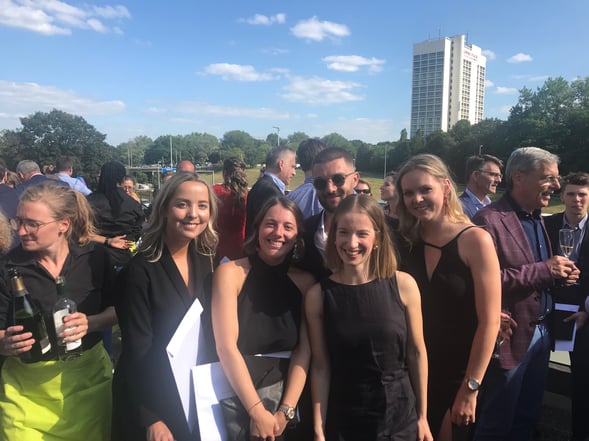 5) A Job
Last but not least, this Master in International Fashion Management has brought me a dream job in the fashion industry. So finding this job in the last weeks of the school year really was the icing on the cake for me. During several job interviews I would talk about my previous education and experiences of the past year and I have to admit, I surprised myself with all the knowledge I gained throughout this year and how I developed myself personally throughout all these international experiences.
As a concluding remark, I only can repeat how incredible this year has been for me, how much fun I had, how much I learned, how many friends I made and how I have grown as a person and developed myself, this all throughout three different cities I have lived in. This all leading to a job I found in the fashion industry I could only dream of one year ago. So let's be honest, after reading my blogs, there is no doubt you still are not eager to apply for the Master in International Fashion Management, right? ;-)
Lastly, I want to say it was a pleasure to write for all of you about my experiences this past year and I hope this information helped you reach the right decision, which is of course applying for the Master in International Fashion Management, duhh ;-).
Thanks for listening,
Anouk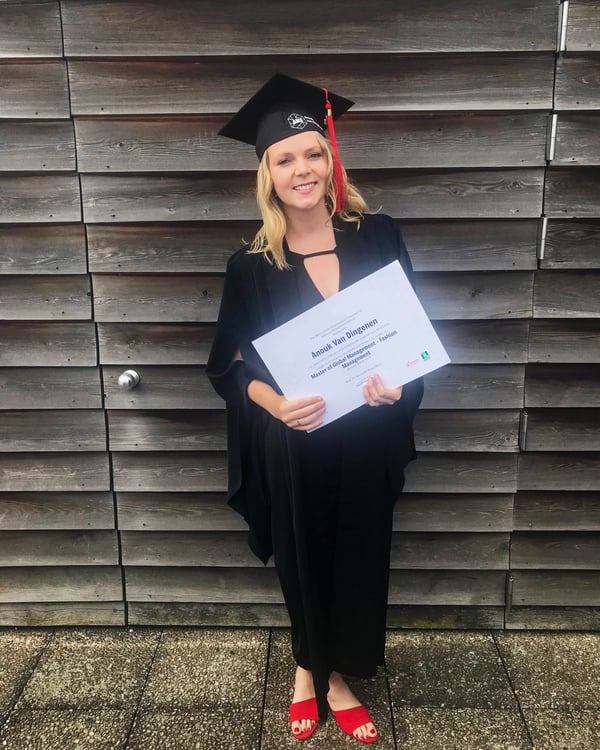 Interested in the International Fashion Management Master?