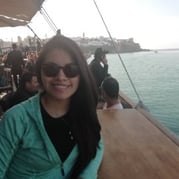 Andrea is one of our Master in Innovation and Entrepreneurship students. Her and her team were fortunate enough to be given the opportunity to learn from YouthStart on how to become the Entrepreneur of their own life. This is her story:
What is YouthStart?
It is an organization that trained young people to realize their dreams and to get to know themselves better, discover their talents and passions. The purpose of this training is that the students become entrepreneurs of their own life and achieve their ambitions.
YouthStart counts with the support of many companies and specially with one from the royalty, The Belgian Queen Mathilde, who has been protecting YouthStart Belgium for many years.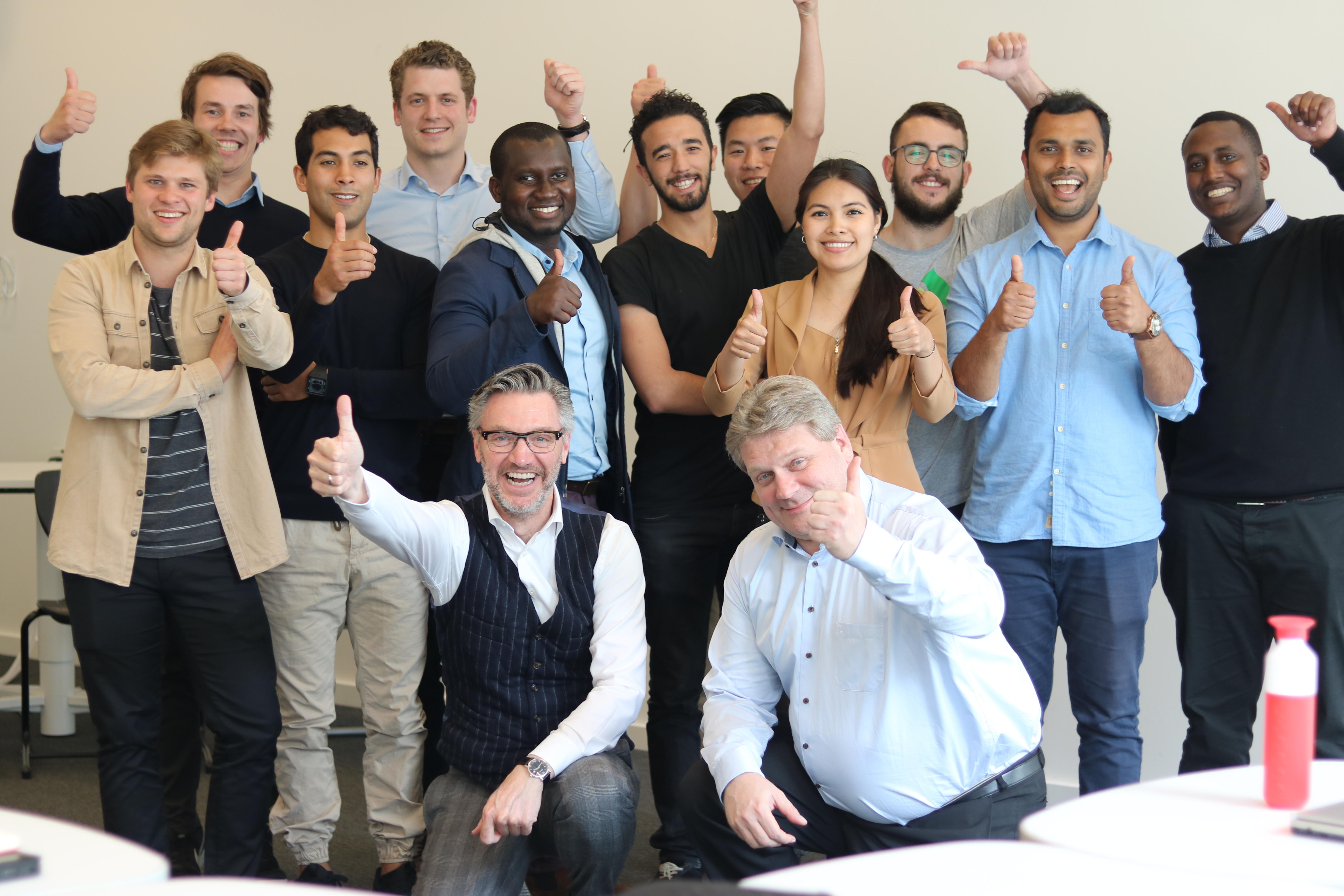 Achievements:

YouthStart had won the Platinum level of "Qfor" this year. It is a quality model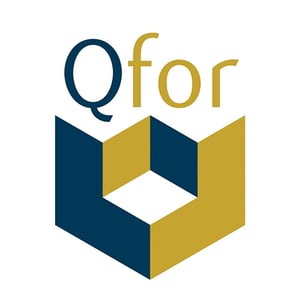 developed for organizations that are active in training and consulting. This is the highest level of the quality label!
How it works?
The training is guided by two cool trainers that will support between 10 to 15 young people. The young people will go along this journey of 8-day training in which they will discover their dreams, talents and gain knowledge. This training journey will help them to develop certain skills and confidence to start working on their dream projects and pitch it in front of a jury the last day of the training.
Challenge launched?
This year was a different year for YouthStart, because it decided to unify forces with Antwerp Management School to improve the current training program bringing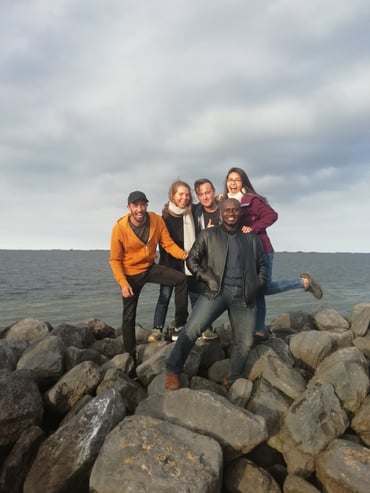 innovative solutions and ideas to take the YouthStart course to a higher level.
There were three teams that competed among them to come up with the most creative, dynamic and innovative business program for YouthStart students.
Program:
The purpose of this challenge was to create a training program with high quality of business content that lead and coach young people from the election of the business idea to the validation and final presentation of it.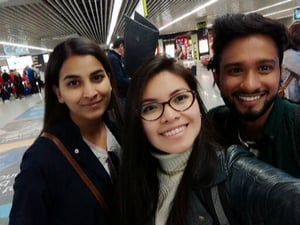 The program consists in 8-day training course. In the first day the students are introduced to the guidelines of the program, learn more about themselves and get inspire by other business models. In the second day they look at their passions as a source of inspiration to come up with good potential business ideas. In the third, fourth and fifth days they are taken to the financials world to put their business idea into numbers. In the sixth day, the students make an analysis about their strengths and weaknesses. In the seventh day, they learn more about the principles of pitching and in the day 8th they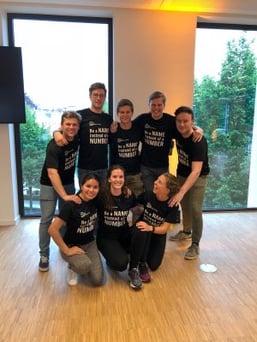 present their business ideas in front of a jury.
Team:
It is formed by Sari Merckx, Braulio Berlanga, Lauranne Debbaudt, Norbert Karemera, Vandana Mallipudi and Andrea Merino. We are a well-packed team with people trained and educated in the business field and experts in other fields as Marketing, Engineering, Communications, Criminology and Finance.
Personal experience:
It was a rewarding experienced. During my master program in AMS I have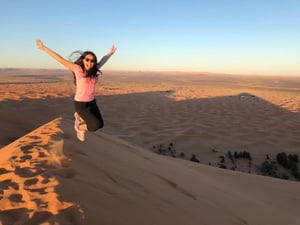 learned incredible things; however, it is not always easy to explain everything in simple words. Doing this program made me to put in other people's shoes and for some days I felt similar to how my professors felt, when they were trying to make the classes funny but at the same time they trying to get us to understand all of the concepts. I would say that what inspired me to do this program was the desire to help others to have the same opportunity as we do of becoming entrepreneurs. Personally, I believed that the keys to become an entrepreneur are passion and dare to do things no matter what the circumstances are and keep going.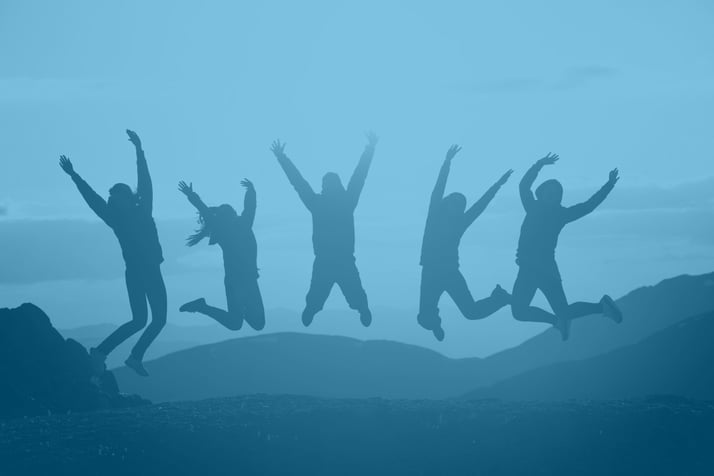 Are you the next entrepreneur?
Join our Master in innovation and Entrepreneurship!